The smart laser protection - simple, safe, highly flexible
Freehand Laser Safety for KEYENCE marking lasers is the compact and intrinsically safe laser protection system for your marking process.
Developed on the basis of a wide range of field experience and well-founded feedback from the market, it forms an intrinsically safe compact system for laser marking without a protective cabin. With its minimal footprint, this solution is equally suitable for stationary or mobile use, both for new systems and laser retrofits.
By connecting to a robot or a feed slide, this system can also be moved to fixed components.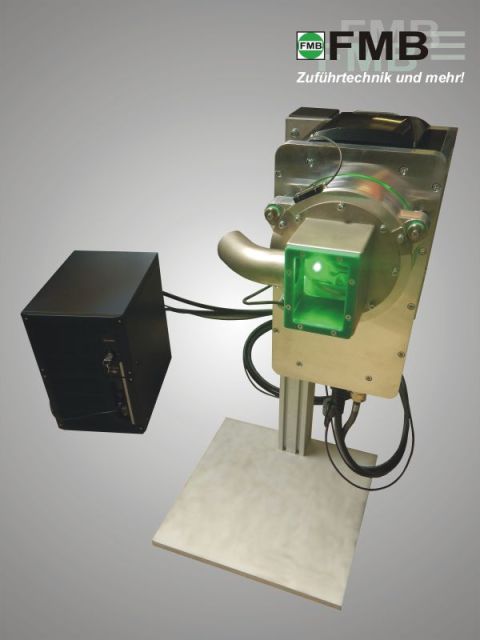 Freehand Laser Safety
- Compact system for safe labeling of components
- Used for plastic and metal parts, among other things
- Stationary or mobile application options
- Inexpensive solution compared to complete housing
- Laser class 1 solution for lasers up to laser class 4
The use cases are diverse:
All types of labeling, whether plain text, codes or logos, are possible with this system.
The marking of flat surfaces or molded parts is also no problem thanks to coded and exchangeable format parts.
Advantages: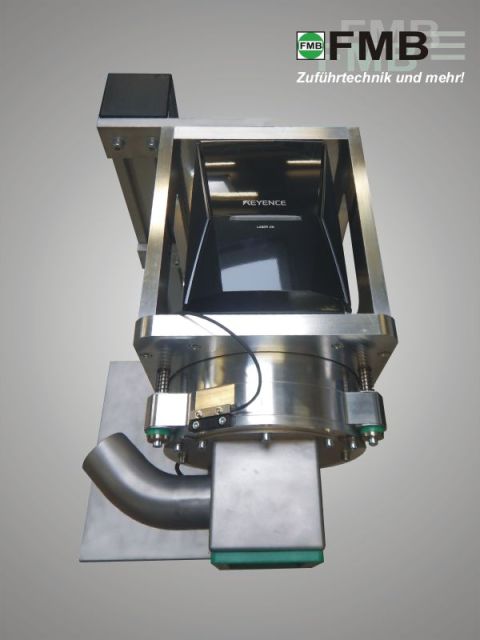 Security:
Intrinsically safe operation through format part query and 2-channel safety switch
Direct extraction of smoke and burn-off from the format part
Suitable for use with lasers up to laser class 4
Flexibility:
Individual format parts available for almost every component contour
Quickly exchangeable format parts with coding
Labeling field size up to 100 x 80 mm
Application stationary or mobile
Space requirement:
Minimal space requirement due to the omission of a laser cabin
Process:
Guide the product automatically (e.g. by a robot) in front of the format part, bring the format part into the end position and thus close the protective circuit
Trigger laser process (ext. SPS)
After completing the marking process, remove the product and thus automatically open the protective circuit again
Areas of application in the following sectors, among others:
metal processing - Plastic industry - Automotive industry - Mechanical engineering - Medical technology - and much more
Freehand Laser Safety - Make your marking laser safe!