Intrinsically safe protection for your marking laser
Today we are able to present the new protection system "Freehand Laser Safety" for Keyence laser marking systems. This intrinsically safe system was developed so that components can be labeled using a laser without a special protective housing.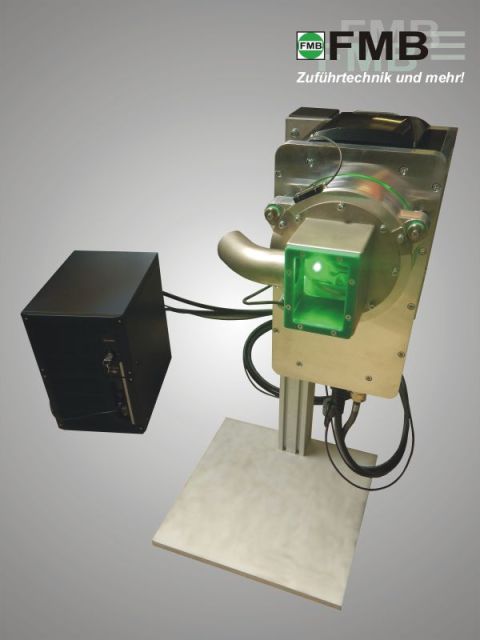 Freehand Laser Safety
With this innovative system, a laser cabin is no longer required for marking workpieces.
The parts to be marked only have to be positioned in front of the format part by a robot, for example, press it in and bring it to its end position. This closes the safety circuit and the laser marking can be carried out safely.
Safety first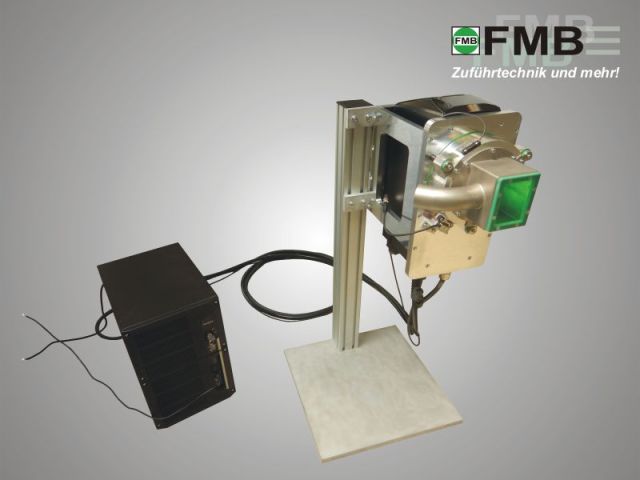 A 2-channel safety switch and a contour-adapted format part with suction option now ensure that the labeling process can be carried out safely.
Laser protection system Freehand Laser Safety
...simple, safe, highly flexible